Opinion
Matthew Yglesias
It's not just the cuisine — France's energy policy and transportation system are also worthy of admiration.
Adam Minter
Broken promises and decades of discrimination have destroyed trust, but new legislation is offering another chance for the US to address agriculture's legacy of racism.
Jonathan Bernstein
The state is too homogeneous and too disorganized to have the first slot on the calendar. But the impact of early contests is overrated.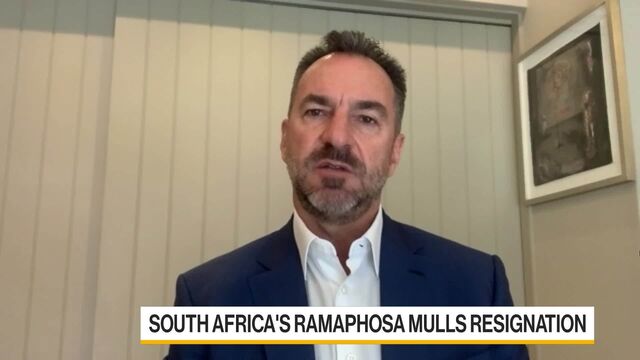 Coleman: Ramaphosa's Resignation Not Fully Priced In
Former Goldman Sachs Sub-Saharan Africa Chief Executive Officer Colin Coleman says South African President Cyril Ramaphosa's expected resignation is not fully priced in. He speaks with Bloomberg's Dani Burger on "Bloomberg Daybreak: Europe." (Source: Bloomberg)