Opinion
Lara Williams
How does the slaughter of children and their teachers make sense to anyone?
Matthew Yglesias
Reducing gun violence will require more policing and incarceration, not less.
Adam Minter
The surging cost of Midwestern acreage hinders the kind of agricultural innovation favored by a new generation of resilient and experimental farmers.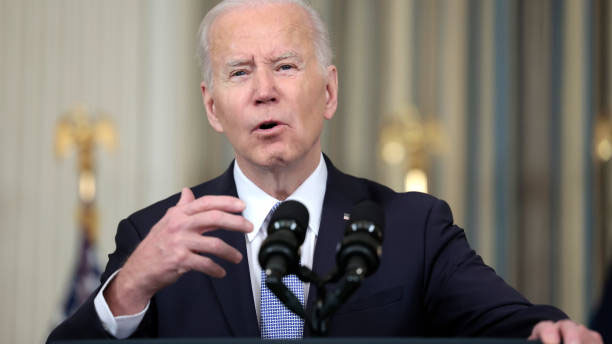 Biden Angers China With Taiwan Comments
President Joe Biden said the US would defend Taiwan militarily if it was attacked, that upset China. Bloomberg's Joe Mathieu reports on the President's trip to Asia. (Source: Bloomberg)