Opinion
Matthew Yglesias
Florida's governor likes to bash big government while benefiting from its largesse. How far can this style of politics take him?
Bobby Ghosh
A generational shift helps to explain why the city has experienced an efflorescence of restaurants serving Arab, Persian and Israeli cuisine.
Max Hastings
A continent filled with poverty and corruption is a tricky place to do business, but the US and its democratic allies need to engage.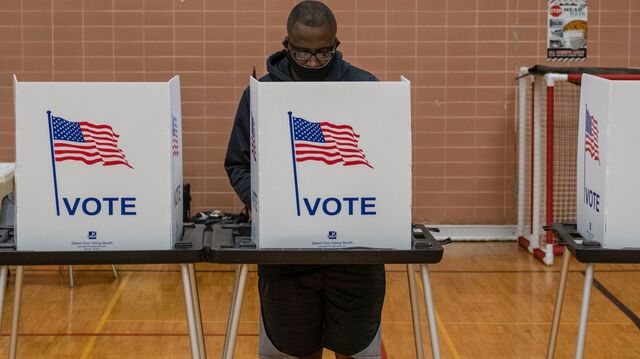 What Issues Do Voters Care About Most?
Bloomberg's Wendy Benjaminson talks about this years midterm election and what issues voters care about most with QuickTake's Madison Mills. (Source: Bloomberg)