Opinion
Jonathan Bernstein
Few arguments in Washington are as pointless — or potentially destructive.
Clara Ferreira Marques
The president's annual speech was a pre-election pitch with few concrete new ideas and plenty of old tropes. Stagnation and belligerence mix poorly.
Liam Denning
The president's ambitious plans aim to show that the U.S. is serious about tackling climate change. He will need a receptive domestic audience to carry them out.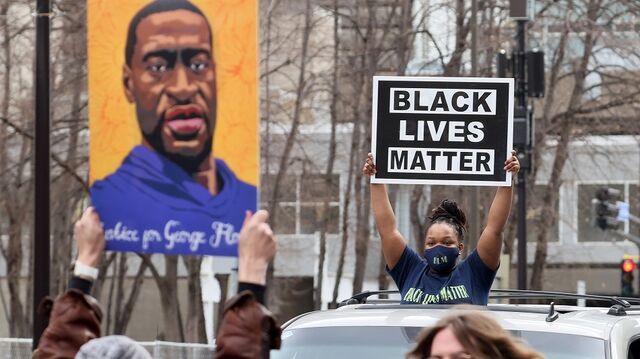 What Chauvin Verdict Means for Race Relations, Police Reform
Bloomberg's Mario Parker reports on the global reaction to the conviction of Derek Chauvin, the former Minneapolis police officer who knelt on George Floyd's neck for more than nine minutes last May. He speaks on "Bloomberg Surveillance." (Source: Bloomberg)