Opinion
Eli Lake
If the strategy was to further the Palestinian cause, it has failed.
Zev Chafets
Prime Minister Benjamin Netanyahu's status quo strategy underestimated Hamas and gave Israelis a false sense of security.
Aashish Chandorkar
The scars of the second wave of the pandemic will run deep but the country has to tailor its ongoing response to the disease to maximize a rebound.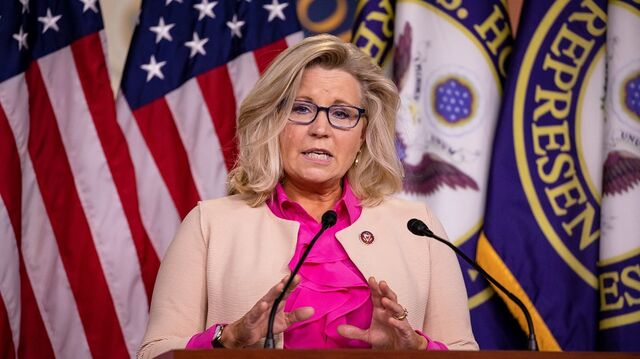 Liz Cheney: Trump, Supporters 'At War With the Constitution'
Republican Representative Liz Cheney says former President Donald Trump and his loyalists are undermining democracy and risk inciting more violence by persisting in their false claim of a fraudulent presidential election. Cheney appeared on the House floor on the eve of a vote by her fellow Republicans that is all but certain to remove her from a party leadership post. (Source: Bloomberg)