Opinion
Matthew A. Winkler
While municipal finances deteriorated across the country during the pandemic, the city was able to achieve the strongest measure of credit quality based on 10 economic criteria.
Jonathan Bernstein
Even momentous Supreme Court decisions rarely affect elections. But this time could be different.
James Stavridis
In 2010, the alliance came out with a long-term plan that got many things right and one very wrong: dealing with Russia.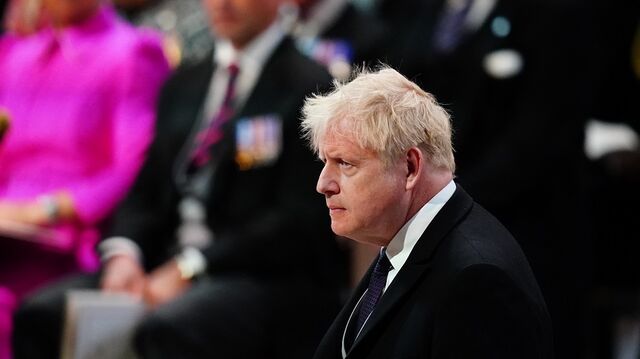 UK Conservatives Suffer Double Election Defeat
UK Prime Minister Boris Johnson was handed a major upset as his Conservative Party lost two key Parliamentary seats in one night. Laura Wright reports on Bloomberg Television. (Source: Bloomberg)