Opinion
Lisa Jarvis
Patients are already encountering obstacles getting other needed medicines. Pharma companies have to step in to protect access.
Francis Wilkinson
In an interview, a political scientist discusses the Supreme Court's misreadings of the history of gun regulation.
Faye Flam
The US legislative branch has all but killed a bill needed to fight the looming BA.4 and BA.5 wave.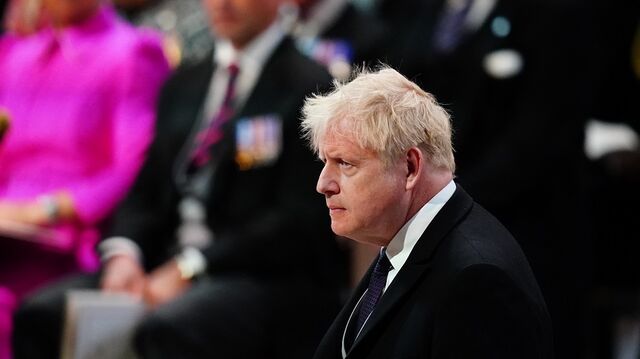 UK Conservatives Suffer Double Election Defeat
UK Prime Minister Boris Johnson was handed a major upset as his Conservative Party lost two key Parliamentary seats in one night. Laura Wright reports on Bloomberg Television. (Source: Bloomberg)