Opinion
Clara Ferreira Marques
As he turns 70, Vladimir Putin won't be reflecting on how his longevity at the top has resulted in a rotten state structure and disaster abroad. Xi Jinping, who is 69 and counting, should.
Javier Blas
Liz Truss's pledge to avoid energy rationing could lead to another U-turn.
Jonathan Bernstein
Just wait — patiently — for the actual election results.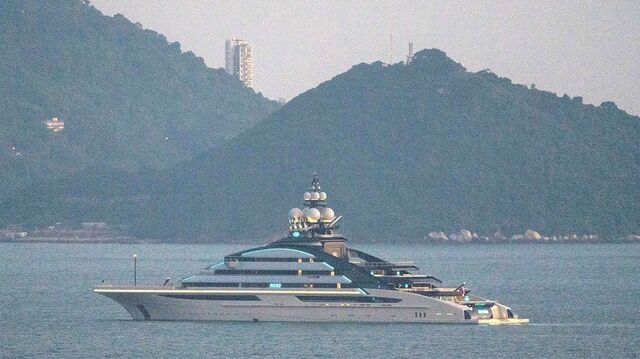 Sanctioned Russian Billionaire's Yacht Sails to Hong Kong
Hong Kong seems to have a Russian megayacht mystery on its hands. The $500 million, 465-foot cruiser Nord connected to a sanctioned Russian tycoon has been spotted anchored in the city's waters. Stephen Engle reports on Bloomberg Television. (Source: Bloomberg)