Opinion
Matthew Yglesias
The candidate for US Senate in Pennsylvania doesn't offer a lot of details, but voters know where he stands.
Faye Flam
Social scientists who study conspiracy theories say surveys aren't a reliable way of gauging their support. But there's still a lot to worry about.
Mihir Sharma
The Tory government has diminished the country's soft-power appeal with pointless cultural attacks, most recently on European-inspired human-rights legislation.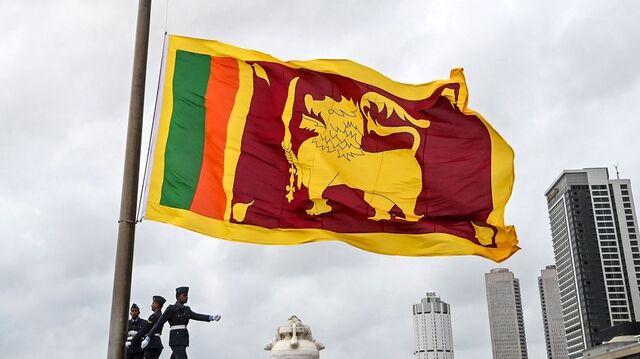 Sri Lanka Enters Default and Warns of Surge in Inflation
Sri Lanka fell into default for the first time in its history as the nation missed grace period payments on bonds worth $78 million. Anna Edwards and Marc Cudmore have more on Bloomberg Television. (Source: Bloomberg)