Opinion
Adrian Wooldridge
MPs aren't just worried by the basic conceit at the heart of Kwasi Kwarteng's mini-budget, but also by the inept way it's been handled.
Jonathan Bernstein
Voters tend to react against the party in power, but a Republican Supreme Court is exercising more power than a Democratic Congress and White House.
Clara Ferreira Marques
Brazil's leader said last month he would respect any election outcome come October, if voting is clean. That still leaves plenty of risk.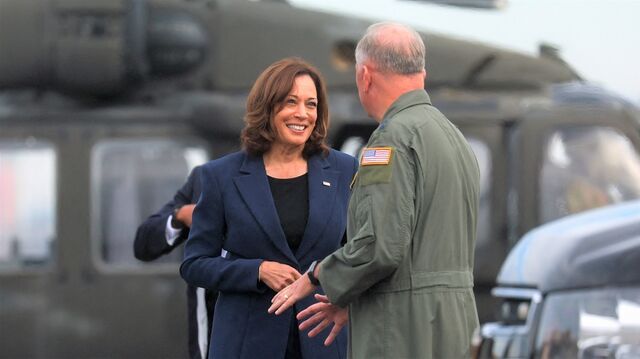 North Korea Fires Missiles Ahead of Kamala Harris DMZ Visit
North Korea fired two short-range ballistic missiles off its eastern coast on Wednesday a day before US Vice President Kamala Harris was set to visit the demilitarized zone dividing the two Koreas. Meanwhile, President Joe Biden is seeking to mend ties with Pacific Island nations following years of neglect at a first-ever White House summit. Stephen Engle reports on Bloomberg Television. (Source: Bloomberg)