Opinion
Sarah Green Carmichael
A conversation with "Formula Mom" Mallory Whitmore on how a small number of US producers cornered the infant-formula market and created the conditions for a nationwide meltdown.
Andrea Gabor
The battle lines are so rigid that combatants can't see that new Biden administration guidelines actually have benefits for all sectors of public education.
Martin Ivens
Global elites have yet to confront the harsh realities of power politics and nationalism.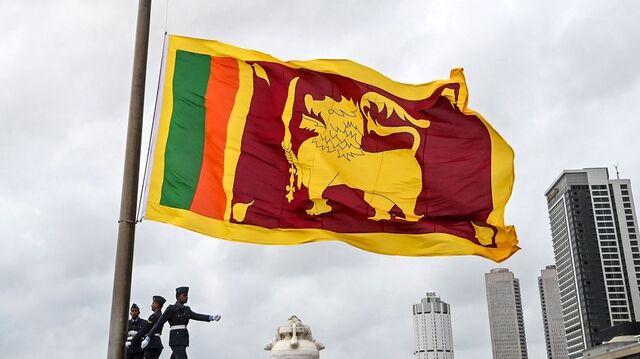 Sri Lanka Enters Default and Warns of Surge in Inflation
Sri Lanka fell into default for the first time in its history as the nation missed grace period payments on bonds worth $78 million. Anna Edwards and Marc Cudmore have more on Bloomberg Television. (Source: Bloomberg)