Opinion
Tobin Harshaw
A Q&A with Russian polling experts Denis Volkov and Andrei​ Kolesnikov on tracking public opinion in Russia.
David A. Hopkins
The House minority leadership's latest pledge is an attempt to nationalize an election that's already been nationalized.
Jonathan Bernstein
The case for Democrats eliminating the debt ceiling in the lame-duck session is as strong as ever.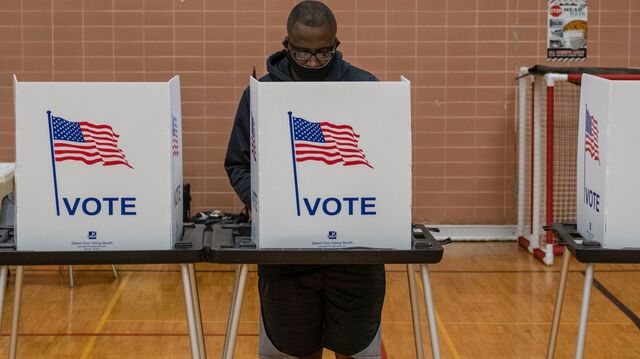 What Issues Do Voters Care About Most?
Bloomberg's Wendy Benjaminson talks about this years midterm election and what issues voters care about most with QuickTake's Madison Mills. (Source: Bloomberg)