Opinion
Hal Brands
As Beijing and Moscow turn inward, the democratic allies need to create a network of shared self-sufficiency.
Jonathan Bernstein
Conservative judicial activists are showing scant respect for precedent or the prerogatives of other parts of the government. Expect the elected branches to fight back.
A. Kirsten Mullen
H.R. 40 won't deliver redress to Black Americans, and could undermine the whole project.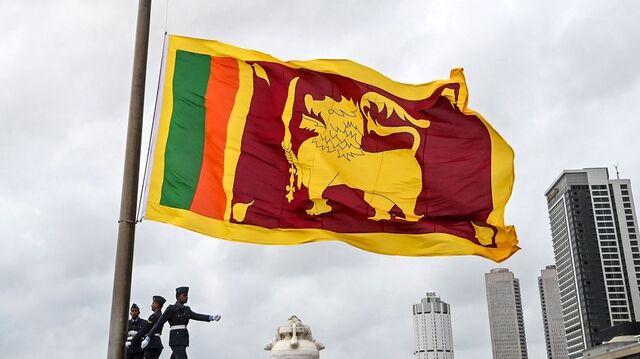 Sri Lanka Enters Default and Warns of Surge in Inflation
Sri Lanka fell into default for the first time in its history as the nation missed grace period payments on bonds worth $78 million. Anna Edwards and Marc Cudmore have more on Bloomberg Television. (Source: Bloomberg)