Opinion
Hal Brands
No matter what happens in the Ukraine war the US must persuade allies to move more troops and equipment permanently into states on Russia's borders.
Bobby Ghosh
Countries that would make up a proposed alliance have struggled to define common security goals, never mind common foes.
Therese Raphael
At least for now, a replay of the 2014 independence vote is the last thing the country needs.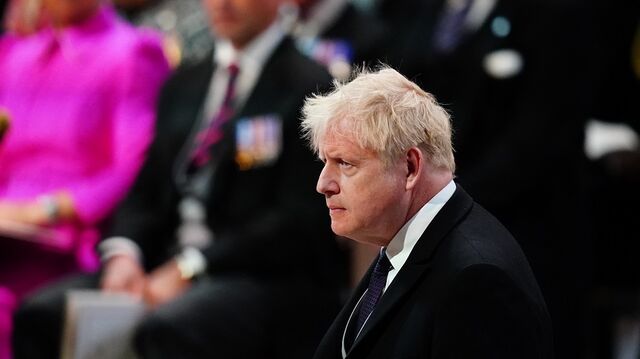 UK Conservatives Suffer Double Election Defeat
UK Prime Minister Boris Johnson was handed a major upset as his Conservative Party lost two key Parliamentary seats in one night. Laura Wright reports on Bloomberg Television. (Source: Bloomberg)