Opinion
Mihir Sharma
The country's military can serve as a tool to project power or a scheme to generate employment, but it's going to be very difficult to do both.
Gearoid Reidy
A Q&A with top Japanese virologist Hitoshi Oshitani about reopening tourism, future strains of Covid and the post-pandemic world.
Mark Gilbert and Mark Gongloff
Hamstringing the EPA will leave energy efficiency up the states, an inefficient way to handle it.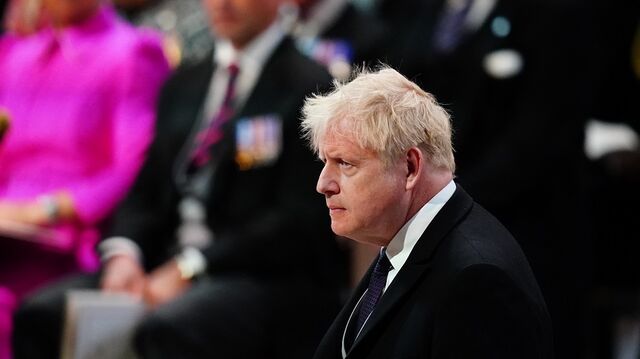 UK Conservatives Suffer Double Election Defeat
UK Prime Minister Boris Johnson was handed a major upset as his Conservative Party lost two key Parliamentary seats in one night. Laura Wright reports on Bloomberg Television. (Source: Bloomberg)