Opinion
Hal Brands
After years of "strategic ambiguity" it's high time for clarity on whether the US would defend the island against attack.
Matthew Brooker
Beijing's new curriculum requirements sit uncomfortably with the concept of a Western liberal school system, leaving the sector's future looking bleak.
Mark Gongloff
It's probably time to drop the "strategic ambiguity" routine.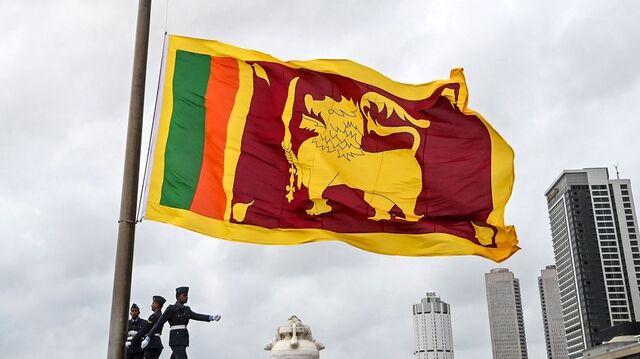 Sri Lanka Enters Default and Warns of Surge in Inflation
Sri Lanka fell into default for the first time in its history as the nation missed grace period payments on bonds worth $78 million. Anna Edwards and Marc Cudmore have more on Bloomberg Television. (Source: Bloomberg)