Opinion
Gearoid Reidy
Japan is debating when and how to take off masks. The country should proceed cautiously.
Ramesh Ponnuru
Assault-weapons bans and other familiar proposals would have little effect, and therefore have lukewarm public support. Advocates should focus on practical measures, like red-flag laws.
Julianna Goldman
After a ban of more than two decades, the federal government is finally funding studies on how to prevent death and injury from firearms.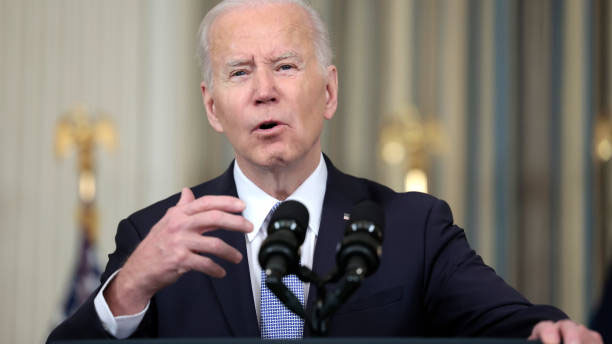 Biden Angers China With Taiwan Comments
President Joe Biden said the US would defend Taiwan militarily if it was attacked, that upset China. Bloomberg's Joe Mathieu reports on the President's trip to Asia. (Source: Bloomberg)