Opinion
Matthew Brooker
It's surprising there hasn't been more political pressure to give the renter class a fairer deal.
Therese Raphael
Worries mount over the UK army falling behind the navy as Putin's land war rages.
Martin Ivens
A wave of teacher strikes threatens one of their few real policy achievements. Do Conservatives have the heart to turn things around?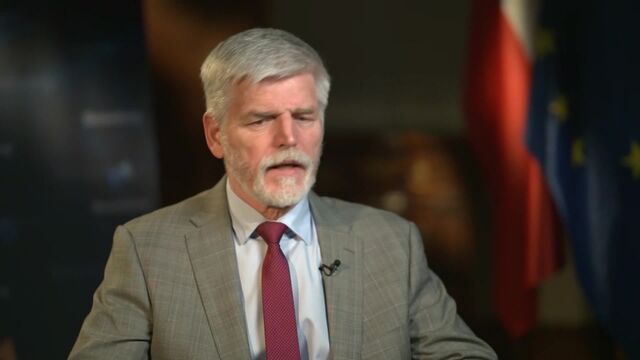 Incoming Czech President on Support for Ukraine, China Relations.
Czech President-Elect Petr Pavel said the only limit to weapons deliveries to Ukraine should be nuclear arms, and he expressed confidence that Ukrainian forces can defeat Russia. Speaking with Bloomberg's Maria Tadeo exclusively in Prague, Pavel also discussed the Czech Republic's relationship with Beijing. Pavel said Europe should approach an increasingly assertive China in sober terms and not be "pushed." (Source: Bloomberg)