Opinion
Jessica Karl
Losing in Ukraine, Russia's dictator is lashing out at home and abroad.
Clara Ferreira Marques
A term-limit dispute is likely to end in compromise for the prime minister, but the country's challenges are far from over.
Hal Brands
Major Chinese exercises are giving way to smaller efforts to demoralize the island's leaders.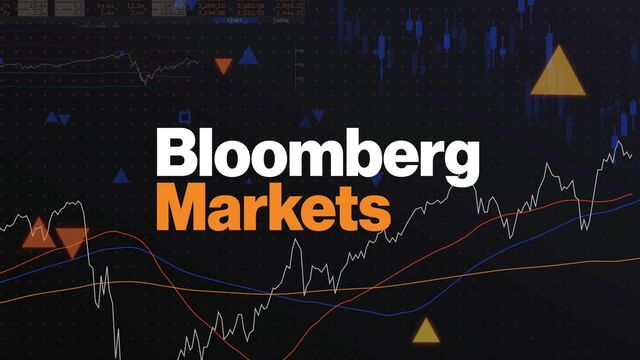 Bloomberg Markets Full Show (09/27/2022)
Alix Steel and Guy Johnson bring you the news you need to know and trends you need to watch as US markets get into the trading day. (Source: Bloomberg)