Opinion
Julianna Goldman
Democrats are working to put referendum questions about reproductive rights before voters in several states.
Brooke Sample
Conflict in the Indo-Pacific is becoming more likely — and if it happens, the US will need allies.
Hal Brands
Washington has been a big winner from Russia's fiasco, but a lengthy stalemate could become a huge burden.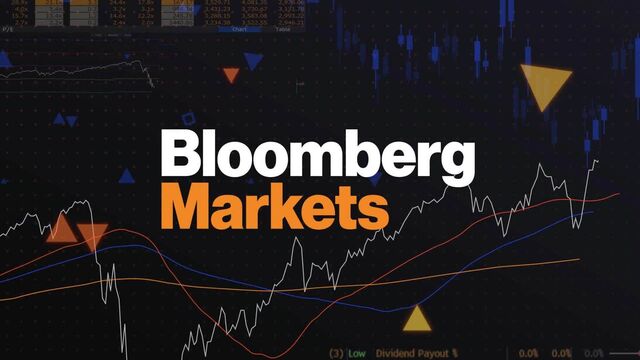 Bloomberg Markets (11/25/2022)
Alix Steel and Guy Johnson bring you the news you need to know and trends you need to watch as US markets get into the trading day. (Source: Bloomberg)