Opinion
Joshua Green
The former president's likely indictment over a sex scandal offers his biggest Republican challenger an opening.
Timothy L. O'Brien
What is Putin thinking, more than a year after invading Ukraine?
Bobby Ghosh
Don't expect Tehran to give up the means of imposing more insult and injury upon Riyadh.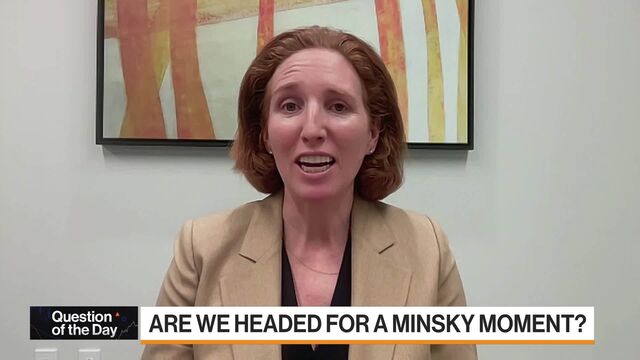 Are we headed for a Minsky moment?
Are we headed for a Minsky moment? Alix Steel and Guy Johnson asked Aoifinn Devitt, Moneta Chief Investment Officer, on "Bloomberg Markets: Americas" on Tuesday morning. (Source: Bloomberg)