Opinion
Mark Gilbert
The Duke and Duchess of Sussex have some lessons for William and Kate.
Karl W. Smith
Both the White House and Senate leadership need to accept a patchwork solution while there is still time.
Matthew Yglesias
The senator's decision to register as an independent has more to do with her home-state politics than any policy priorities in Congress.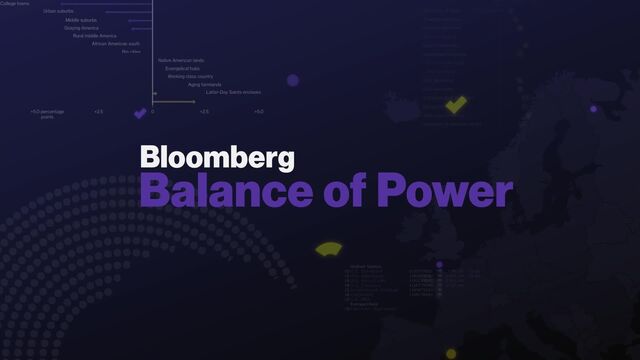 Balance of Power Full Show (12/09/2022)
Balance of Power Full Show (12/09/2022) (Source: Bloomberg)