Opinion
Stephen L. Carter
The WNBA star's return is well worth celebrating. Let's hope there's more good news to come.
Clara Ferreira Marques
The bill panders to conservative Islamic groups and tarnishes a reputation for tolerance. With an election due in 2024, there may be more twists ahead.
Noah Feldman
The argument at the core of Moore v. Harper, so-called independent state legislature theory, is both unhinged and dangerous.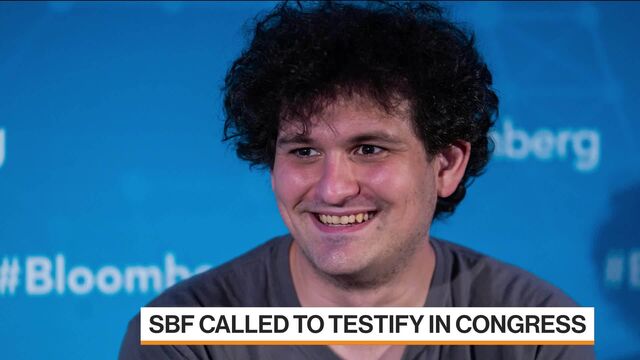 Bankman-Fried Called to Testify in Congress
Sam Bankman-Fried will be in the crosshairs of the US Congress next week when the House holds hearings on Tuesday and the Senate follows on Wednesday. Bankman-Fried said he would appear before the House, but so far has missed a key deadline for the Senate. Annabelle Droulers reports on Bloomberg Television. (Source: Bloomberg)