Opinion
Matthew Yglesias
It's not just the cuisine — France's energy policy and transportation system are also worthy of admiration.
Nancy Qian
Years of indoctrination and censorship may ironically have made some younger Chinese more, not less inclined to demand change.
Adam Minter
Broken promises and decades of discrimination have destroyed trust, but new legislation is offering another chance for the US to address agriculture's legacy of racism.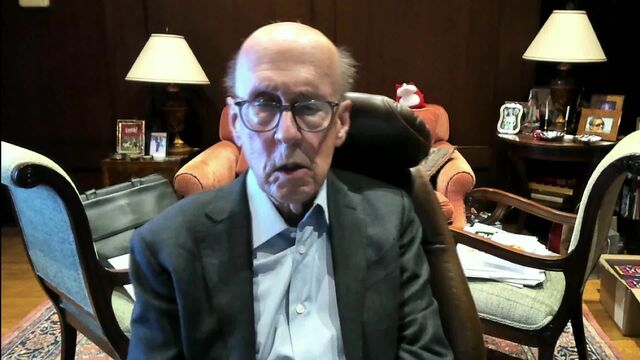 Stephen Roach on US-China Relationship, China's Outlook
Economist Stephen Roach says the US-China relationship is no better under US President Joe Biden than it was for his predecessor Donald Trump -- and it may have even gotten worse. He also discusses China's Covid zero initiative, investing in China, and says the China and US need to take a new approach in building their relationship. The Yale University faculty member, former chairman of Morgan Stanley Asia, and author of the book "Accidental Conflict: America, China, and the Clash of False Narratives," spoke to Bloomberg's Charlotte Yang. (Source: Bloomberg)