Opinion
Pankaj Mishra
It is now clear that the nation's exuberantly successful branding postponed a necessary reckoning with an unproductive economy.
Kyriakos Mitsotakis
Russia has weaponized energy. Here is how the EU can strike back.
Javier Blas
The continent still needs to reduce gas consumption by a lot if it's going to survive the winter.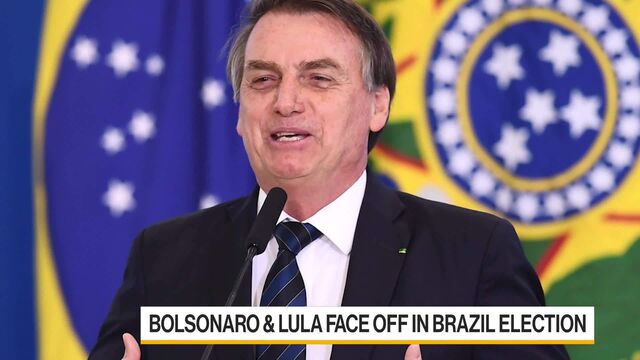 Brazil Heads for Presidential Runoff
Brazilian President Jair Bolsonaro has fought his way through to a runoff election against Luiz Inacio Lula da Silva after a surprisingly close election result. Aline Oyamada reports on Bloomberg Television. (Source: Bloomberg)