Opinion
Timothy L. O'Brien
Relatives of the children killed in the Sandy Hook massacre showed how it's possible to prevail against firearms companies.
Therese Raphael
A new inquiry will determine whether the prime minister committed the mother of all parliamentary offenses: contempt.
Martin Ivens
Sue Gray's final report into "Partygate" wasn't as damaging for the prime minister as expected. But ousting the boss was always above her pay grade.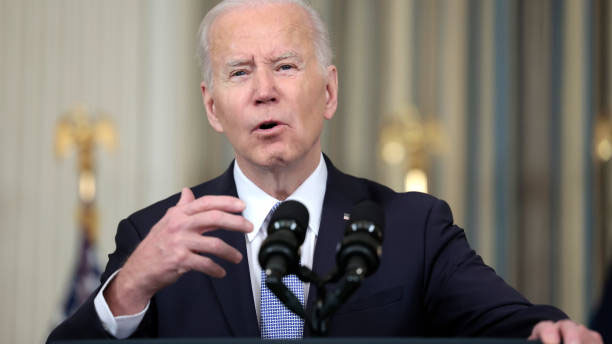 Biden Angers China With Taiwan Comments
President Joe Biden said the US would defend Taiwan militarily if it was attacked, that upset China. Bloomberg's Joe Mathieu reports on the President's trip to Asia. (Source: Bloomberg)