Opinion
Ruth Pollard
The country is already wracked with shortages. The social order may shatter if the economy isn't infused with cash soon.
Gearoid Reidy
Pressure from the US president can give Prime Minister Fumio Kishida cover to increase military spending to counter China.
Matthew Yglesias
The candidate for US Senate in Pennsylvania doesn't offer a lot of details, but voters know where he stands.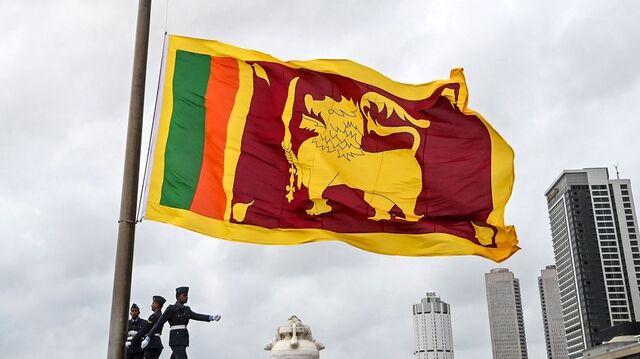 Sri Lanka Enters Default and Warns of Surge in Inflation
Sri Lanka fell into default for the first time in its history as the nation missed grace period payments on bonds worth $78 million. Anna Edwards and Marc Cudmore have more on Bloomberg Television. (Source: Bloomberg)