Opinion
Mark Gilbert
Vladimir Putin's birthday present was still a scathing rebuke of authoritarianism.
Ramesh Ponnuru
The stakes are high because the Democrats have both grand legislative ambitions and possession of the White House.
Therese Raphael
The Nobel Committee made a wise choice in reminding the world that you can't have peace without accountability.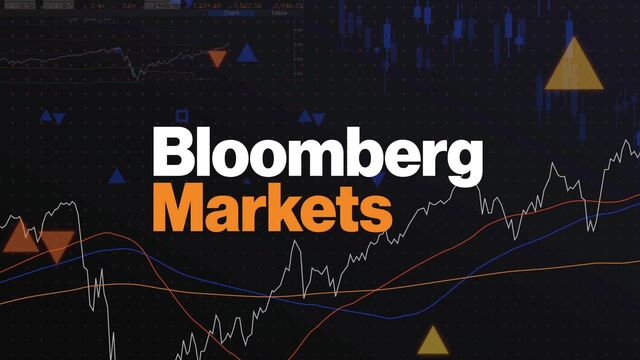 Bloomberg Markets: Americas Full Show (10/07/2022)
Kriti Gupta and Jon Erlichman discuss the jobs report and the White House restricting chip exports to China. (Source: Bloomberg)