Opinion
Martin Ivens
Perhaps the unease in the country arises from the perception that Boris Johnson is a man without a plan.
Mark Gongloff
Millions of women lost health-care rights overnight. A host of other rights, and what's left of American democracy, are endangered now.
Stephen L. Carter
After the repeal of Roe v. Wade, and trigger laws banning abortion in 13 states, the legality of covering employees' costs traveling out of state will come into question.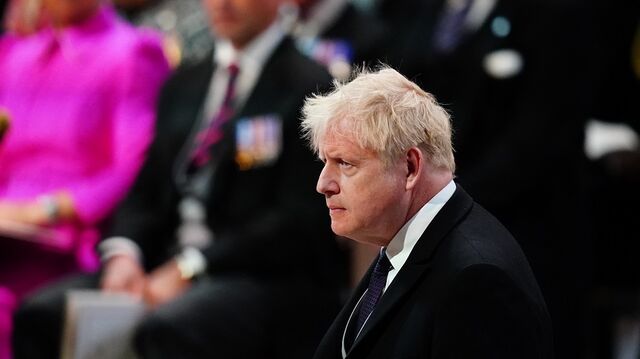 UK Conservatives Suffer Double Election Defeat
UK Prime Minister Boris Johnson was handed a major upset as his Conservative Party lost two key Parliamentary seats in one night. Laura Wright reports on Bloomberg Television. (Source: Bloomberg)