Opinion
Bobby Ghosh
Instead of acting the statesman in a time of crisis, the Turkish president played parochial politics. He has little to show for it.
Mihir Sharma
The country's military can serve as a tool to project power or a scheme to generate employment, but it's going to be very difficult to do both.
Gearoid Reidy
A Q&A with top Japanese virologist Hitoshi Oshitani about reopening tourism, future strains of Covid and the post-pandemic world.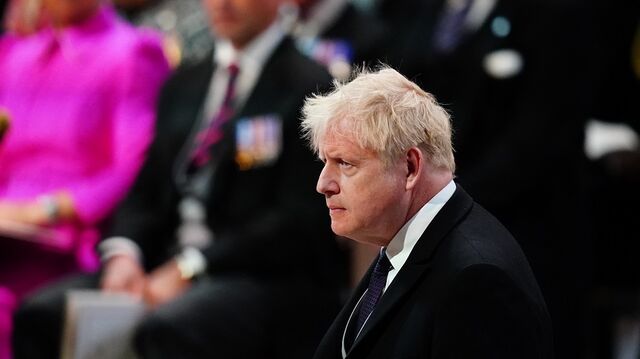 UK Conservatives Suffer Double Election Defeat
UK Prime Minister Boris Johnson was handed a major upset as his Conservative Party lost two key Parliamentary seats in one night. Laura Wright reports on Bloomberg Television. (Source: Bloomberg)