Opinion
Jonathan Bernstein
The party seems to have given up the fight against entitlements. Will the detente last?
Bobby Ghosh
By authorizing air strikes, the U.S. president showed he won't ignore Tehran's provocations while pursuing diplomacy.
Stephen Mihm
Periods of political instability are very dangerous.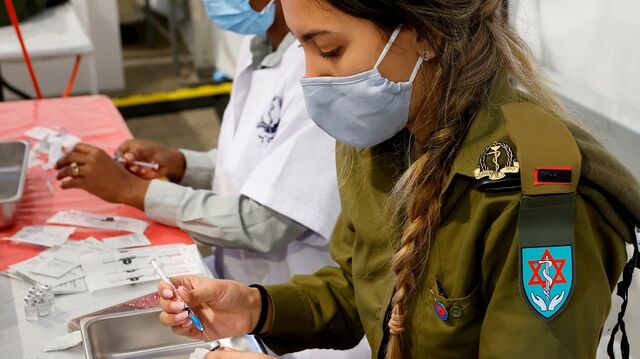 Israel Cautiously Reopening, Still Long Way to Go: Health Min.
Israel Health Minister Yuli Edelstein says the country is "crossing the line" of 50% of the population being vaccinated. He speaks on "Bloomberg Surveillance." (Source: Bloomberg)