Opinion
Mark Gongloff
The Biden administration should make good on its threat to force consumption cuts on the region to preserve its water supply during a decades-long drought.
Martin Ivens
The UK prime minister's judgment comes under attack once more with the sacking of the Conservative Party's chief.
Pankaj Mishra
The drive to defeat Vladimir Putin is taking on a dangerous and heedless momentum all its own, just like Iraq.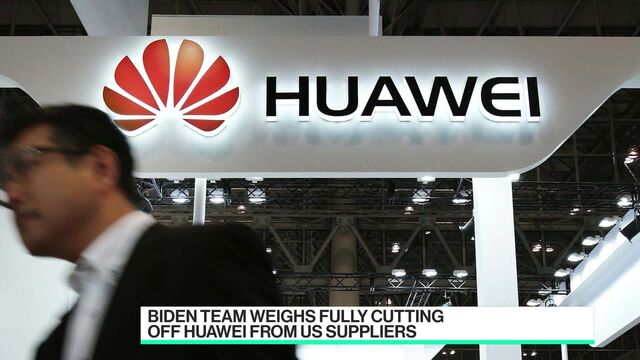 Biden Team Weighs Cutting Off Huawei From US Suppliers
Bloomberg Technology Executive Editor Tom Giles joins Caroline Hyde and Ed Ludlow to discuss the Biden administration considering cutting off Huawei from all of its American suppliers, including Intel and Qualcomm. (Source: Bloomberg)