Opinion
Bobby Ghosh
Rishi Sunak, Penny Mordaunt, Ben Wallace and Liz Truss are the top contenders for the Conservative Party leadership position.
Martin Ivens
The resignations of Sunak and Javid would have knocked out any other prime minister. This one's still standing.
Adam Minter
New data show a sharp decline in farm yields linked to fossil-fuel emissions. The country's renewed use of low-cost coal will make the problem worse.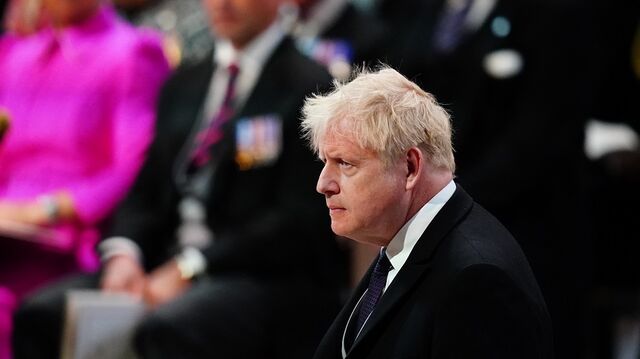 UK Conservatives Suffer Double Election Defeat
UK Prime Minister Boris Johnson was handed a major upset as his Conservative Party lost two key Parliamentary seats in one night. Laura Wright reports on Bloomberg Television. (Source: Bloomberg)