Criminal Charge Dropped Against Anti-Abortion Video Activists
Laurel Brubaker Calkins
David Daleiden Won't Face Charges for Faking Driver's License

Texas Earlier Abandoned Charge of Trying to Buy Fetal Tissue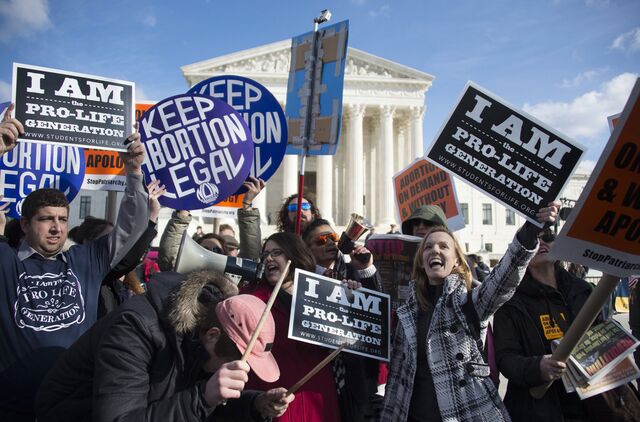 The anti-abortion activists charged in connection with a controversial video sting campaign against Planned Parenthood won't face a Texas jury after all.
Prosecutors in Houston dropped charges against David Daleiden and Susan Merritt for allegedly tampering with government records by using fake drivers' licenses. The used the false identification to enter restricted areas of abortion clinics to secretly film staffers discussing fetal-tissue donation policies.
Texas earlier abandoned charges alleging the pair tried to buy fetal tissue. Both counts were dismissed because of legal flaws in the indictments, according to state court records.
Planned Parenthood's national leadership repeatedly denounced the videos as deceptively edited and designed to inflame public opinion against the nation's largest abortion provider. Only a handful of its affiliates participate in the fetal tissue donation program. The organization since changed its policy to refuse reimbursement for the cost of gathering and donating the research specimens, which is allowed under federal law.
Before it's here, it's on the Bloomberg Terminal.
LEARN MORE