Staffing Up
Trump Hires Ex-Cruz Aide as Communications Adviser
The addition of Jason Miller is meant to further professionalize Trump's unconventional campaign.
by and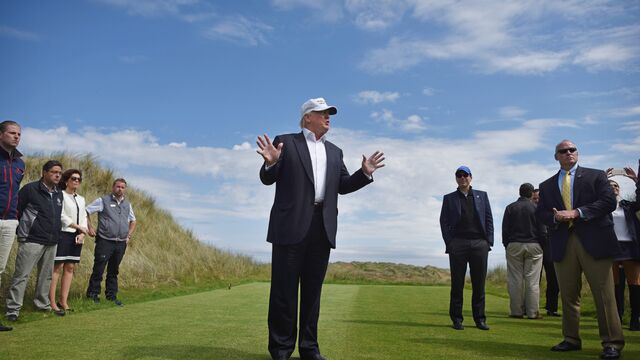 Donald Trump has landed a Republican operative to be his new senior adviser for communications, a move meant to further professionalize his unconventional campaign.
Jason Miller, who was the senior communications adviser for Texas Senator Ted Cruz's presidential campaign, will take the lead role over the Trump campaign's message and interactions with the news media.
More hires are expected to be announced soon, including state directors, campaign aides told Bloomberg Politics. The news comes a week after Trump fired his campaign manager, Corey Lewandowski, creating a wave of upheaval at Trump headquarters. 
Miller's hire might be seen as forecasting an increase in support from loyalists to Cruz, who has so far resisted endorsing the presumptive nominee. But Cruz insiders said Miller's decision to join Trump is independent of anything Cruz might do.
For months, Trump campaign aides have said that they wanted to beef up the communications team to assist press secretary Hope Hicks, who has handled the bulk of the work on her own. But some campaign insiders resisted such a move, preferring to stick with the unconventional political strategy -- of utilizing a small, tight-knit campaign team -- that propelled Trump to win the nomination.
Last week, Trump's campaign put together a rapid-response strategy in coordination with the Republican National Committee, and the top spokesman for the national GOP, Sean Spicer, has been having daily calls with senior campaign officials about messaging.
Miller, a Seattle native, is a partner and vice president for Jamestown Associates, a Washington, D.C.-area campaign consulting firm. He has a long history of helping guide GOP campaigns, including Rudy Giuliani in his 2008 presidential bid, Kentucky Governor Matt Bevin, and South Carolina Representative Mark Sanford.
Some GOP leaders said they were heartened to hear that Trump is hiring people to better push his message.
"I think that's a good development," said Tony Perkins, president of the Family Research Council, a Christian conservative advocacy organization. "I think Donald Trump really has been the messenger for the campaign, and today with this Supreme Court decision it shows they need to be on top of it."
Trump was scrutinized for not issuing a statement about Monday's landmark ruling in the battle over abortion: the Supreme Court's decision to overturn Texas abortion clinic restrictions.
"I think he'll be helped greatly by having a communications team who can get these messages out in a timely fashion," said Perkins, who favored Cruz for president during the Republican primary. 


Watch Next: The Many, Many Myths of Donald Trump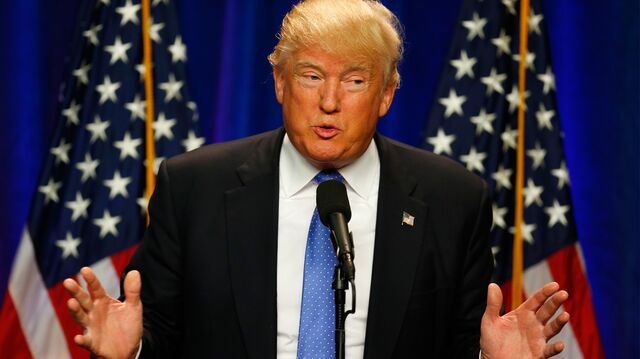 Before it's here, it's on the Bloomberg Terminal.
LEARN MORE