U.S. Supreme Court Will Hear Death-Row Inmate's Appeal
by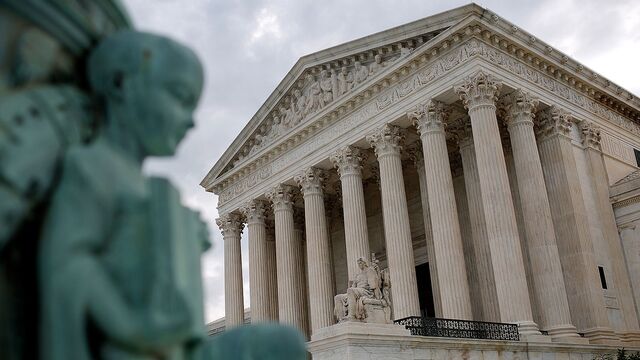 The U.S. Supreme Court agreed to hear arguments from a Texas death-row inmate whose eligibility for capital punishment was based on what his lawyers say are outdated medical standards on intellectual disability.
The court originally said Monday that the justices would also consider whether Bobby James Moore has been on death row for so long -- almost 36 years -- that his execution would violate the Constitution. 
The court, however, issued a correction two hours later to say the justices will take up only the intellectual-disability issue.
(
Court corrects its order to limit question to be considered in case.
)
Before it's here, it's on the Bloomberg Terminal.
LEARN MORE