Obama Adds 42 Commutations in Push to Free Nonviolent Felons
by
A record 348 prisoners had their sentences shortened

White House push to overhaul sentencing rules stalled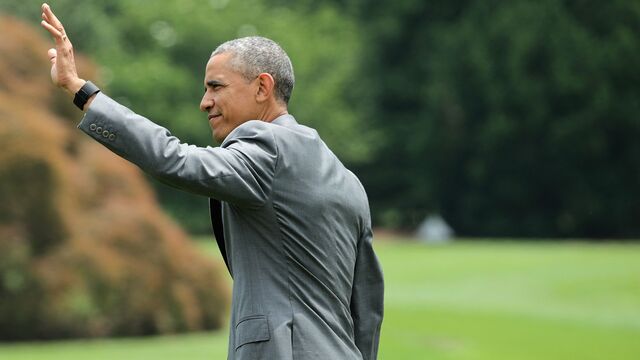 President Barack Obama commuted the sentences of 42 federal prisoners Friday, as the White House intensifies its push to free nonviolent drug offenders from prisons.
The president has now shortened the sentences of 348 people during his presidency, more than the previous seven presidents combined. The White House has accelerated its efforts to release prisoners in the tail end of the president's second term. 
The Obama administration asked the U.S. Sentencing Commission to allow imprisoned drug offenders to apply for reduced sentences in 2014, and began a program to expedite thousands of clemency requests. 
That program places emphasis on aiding nonviolent drug offenders who have served more than a decade in jail with good conduct and who would be eligible for shorter sentences were they convicted today. On Saturday, the White House and Justice Department are hosting a conference with administration officials and commutation recipients to highlight the initiative.
The administration is also pressing Congress for bipartisan legislation that would overhaul the U.S. criminal justice system by reducing mandatory sentences for nonviolent felons. That legislation has stalled over some lawmakers' insistence that the bill codify a legal principle called mens rea, which would require prosecutors to show that defendants had willful intent to break the law. Opponents have said corporate executives could exploit those changes to escape punishment for crimes.
"We are continuing to work in bipartisan fashion to secure those much-needed, long-overdue reforms in Congress so that thousands more deserving individuals may benefit from the second-chance that these individuals earned today," White House Counsel Neil Eggleston said in a blog post.
Before it's here, it's on the Bloomberg Terminal.
LEARN MORE