Google Book Project Can Proceed as Supreme Court Spurns Appeal
by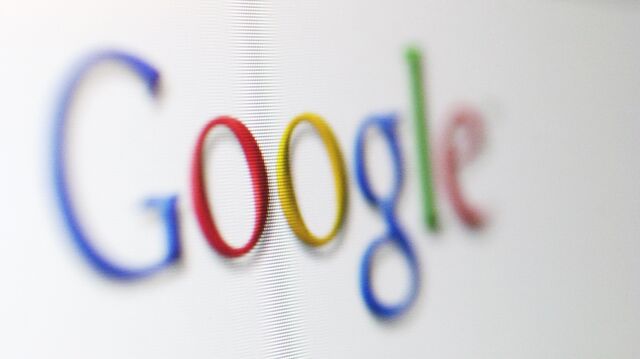 Google Inc. can proceed with efforts to create a searchable library of the world's books after the U.S. Supreme Court turned away an appeal from authors who said their copyrights were being violated.
The justices, without explanation, left intact a federal appeals court decision that said disputed aspects of the digital-library project are "fair use" of the copyrighted works.
Google has scanned more than 20 million mostly nonfiction books since 2004. The Alphabet Inc. unit says its goal is to provide a virtual card catalog of books in all languages, letting people search and find excerpts so they can decide whether to acquire the full volume.
The rebuff ends a lawsuit pressed by writers including Jim Bouton, the former New York Yankees pitcher whose 1970 book "Ball Four" looked at life behind the scenes with the now-defunct Seattle Pilots Major League Baseball team.
The authors told the justices that the appeals court ruling "threatens to undermine protection of copyrighted works in the digital age to an extraordinary extent." The group was led by the Authors Guild, a writers' organization.
Google said the project is a benefit for authors. The company said it points users to a place to buy a book they are viewing, and lets them see only snippets of copyrighted material. Copyright owners can submit an online form requesting that even snippets of their books be excluded.
"Google Books does not supersede the books themselves or replace buying or borrowing them," the company said in court papers.
Google started the program in 2004, partnering with university libraries to copy and digitize their collections. In exchange, the universities received digital copies of their books.
In ruling against the authors, the New York-based appeals court said the project was a legitimate use even though Google might have commercial motivations. The project "augments public knowledge by making available information about plaintiffs' books" without providing a substitute for the books themselves, Judge Pierre Leval wrote.
The case is Authors Guild v. Google, 15-849.
Before it's here, it's on the Bloomberg Terminal.
LEARN MORE