Obama to Release Long-Awaited Plan to Close Guantanamo Prison
by
Administration faces Tuesday deadline to inform Congress

Republicans and Democrats oppose bringing prisoners to U.S.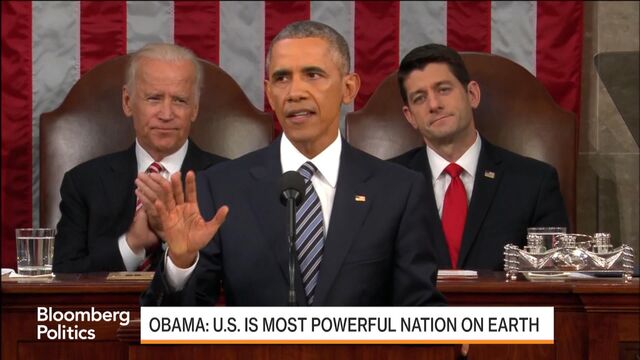 The Obama administration aims to send Congress its long-awaited plan for closing the prison at Guantanamo Bay by Tuesday, to meet a deadline imposed by lawmakers after months of delay.
"We understand that the deadline is tomorrow and it's our intent to meet it," Navy Captain Jeff Davis, a Pentagon spokesman, said on Monday.
The White House downplayed the prospects for implementing the plan even before its release, expressing little confidence that lawmakers would agree to transfer dozens of suspected terrorists from the facility in Cuba to a site in the U.S.
Republicans and Democrats in Congress have balked at closing the prison, leaving one of the central promises of President Barack Obama's 2008 campaign unfulfilled. The White House has said since July that it was finishing a plan to close the facility. The Pentagon has struggled to find suitable facilities on the mainland to house prisoners who can't be transferred to other countries and has wrestled with the cost of the plan.
"I'm not confident," White House Secretary Josh Earnest told reporters Monday when asked if the plan would be well-received by lawmakers. "We've seen many members of Congress express their opposition to considering the kinds of necessary steps to close the prison at Guantanamo Bay."
He referred a question about whether the administration would meet the Feb. 23 deadline for a plan to the Defense Department.
Most Republicans, and several Democrats, in Congress object to Obama's proposal to transfer detainees to U.S. soil.
"We're keeping Guantanamo, forever," Senator Marco Rubio, a Florida Republican running for president, said at a Feb. 16 rally in Myrtle Beach, South Carolina.
Before it's here, it's on the Bloomberg Terminal.
LEARN MORE