Turnover
Two More Staffers Said to Depart Carson Campaign
The news comes on the same day it was reported that five staffers at a super-PAC supporting Carson have left to volunteer for rival Ted Cruz.
by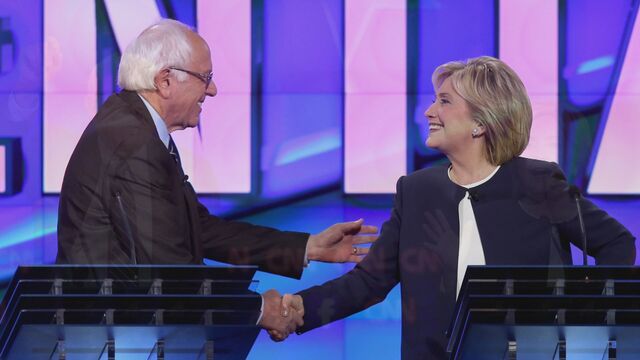 The exodus continues. 
Two more campaign staffers are leaving Dr. Ben Carson's presidential campaign. Michael Zarlenga, the campaign's general counsel, and Renee Burchard, its operations director, recently notified the Republican candidate they are departing the struggling campaign, according to three sources with direct knowledge of the changes. Neither Zarlenga nor Burchard could immediately be reached for comment, and the campaign, reached Monday morning, did not have immediate comment.
A person inside the Carson campaign who spoke on condition of anonymity looked to downplay the significance of the departures, saying they had allegiances to former campaign manager Barry Bennett, Carson's former campaign manager who resigned last month along with communications director Doug Watts. Since those high-level departures, Carson has hired new staff members, including Larry A. Ross as communications director. Ross is a former spokesperson to evangelist Billy Graham. 
The latest shakeup comes the same day that it was reported that five volunteers for a pro-Carson super-PAC have switched allegiances to rival Senator Ted Cruz, a Texas Republican.
John Sousa, chairman of the pro-Carson 2016 Committee super-PAC, shrugged off the exit of his New Hampshire staff, which was first reported by WMUR.
"They're low-level staff. I don't know their motivation," said Sousa in an interview. "They say they're still Carson supporters but want to go to a campaign with better poll numbers. OK, God bless 'em. I think that's pretty narrow-minded but to each their own. We're poised to be the comeback kid in Iowa."
A Qunnipiac University poll of likely Iowa Republican caucus-goers released Monday showed Carson, who briefly led in the state, now in fourth place behind billionaire Donald Trump, Texas Senator Ted Cruz, and Florida Senator Marco Rubio. 
Before it's here, it's on the Bloomberg Terminal.
LEARN MORE