Global Warming
Brown Pledges California's Help for Obama Paris Climate Summit Goals
The governor of the largest state in the union is on his way to the French capital to voice support for an emerging treaty on limiting greenhouse gas emissions.
by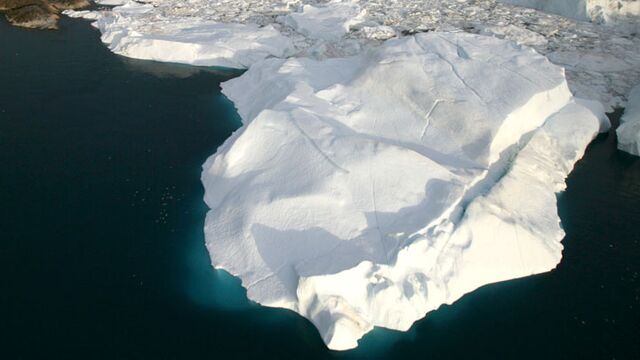 As President Barack Obama departs Paris still lacking Republican congressional support for an emerging multi-national treaty obliging the United States to reduce greenhouse-gas emissions, California Governor Jerry Brown is heading to the French capital pledging that the largest U.S. state will help limit global warming to below 2 degrees Celsius. 
Brown, a Democrat who once called himself the president of California, said states are compelled to act on climate change because congressional Republicans are tying Obama's hands.
"We're trying to spur on the nation-states," Brown said of the 60 states, regions, and provinces around the world who plan to sign a sub-national agreement in Paris to limit the increase in global average temperature. "We need to work from the bottom up. The United States is somewhat of an outlier because of bitter opposition from Republicans in Congress to any kind of climate leadership. The Republicans want Obama to fail.
"We cannot be a superpower and go on like this. If Congress has as its goal the subverting of executive leadership, this is dire."
The Obama administration pledged during the climate negotiations to reduce U.S. emissions by as much as 28 percent over the next decade. Submitting that goal as part of a treaty would require approval from the Senate, where Republicans hold 54 of 100 seats and many in the party remain skeptical of human-caused global warming and warn that strict limits on fossil fuels would harm the economy. 
Brown, now in his fourth term of running the most-populous state, ran for president in 1992. At 77 years of age, he's eschewed talk of again seeking the nation's highest office, instead trying to make California a model on issues once the purview of Washington, such as minimum wage and climate policy. Brown signed a bill in October to double energy efficiency in homes and buildings and require half of the state's electricity to come from renewable sources such as solar and wind by 2030.
"We're demonstrating real climate action and economic growth," Brown said. "The national level is paralyzed right now. I do believe other states should join us."
Before it's here, it's on the Bloomberg Terminal.
LEARN MORE