Promotional Offer
Presidential Candidates Try to Cash In With Cyber Monday Sales
Several presidential candidates offered special deals on campaign swag to coincide with the online shopping event.
by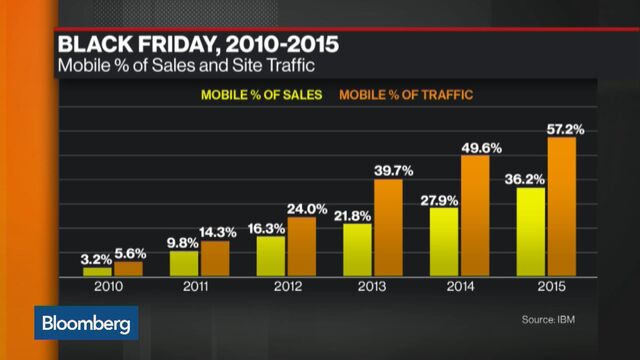 As the end of the year fundraising deadline draws near, presidential candidates on both sides of the aisle used Cyber Monday to try and lure in thrifty supporters.
Just like the big box stores and online retailers, some candidates—including former Florida Governor Jeb Bush, Ohio Governor John Kasich, and Senator Ted Cruz—offered at least 20 percent off all campaign store items. Senator Marco Rubio offered free shipping and discounts on themed bundles—for example, $15 off a $100 worth of coffee mugs with slogans like "Wake Up America!"
Democratic front-runner Hillary Clinton was not quite as generous, limiting her Cyber Monday offer to free shipping on orders of $75 or more:
Former Maryland Governor Martin O'Malley, who accepted public funding this month—and the strict spending restrictions that come with it—did not advertise any deals on Twitter, but is also offering free shipping on Cyber Monday orders over $75.
Not every candidate took part in the online shopping holiday. Senator Bernie Sanders didn't offer a Cyber Monday discount, though he held a two-day sale over the weekend (15 percent off with the code BERNIE15). Donald Trump, Ben Carson, Carly Fiorina, Chris Christie, and Mike Huckabee skipped the deal dispensing altogether. Senator Rand Paul, who only had $2 million cash on hand at the start of this quarter, asked supporters to donate $20.16 to his campaign for Cyber Monday.
Cruz, who raised more than any of his Republican challengers last quarter, has also raised the bar on the holiday tie in campaign promotion, offering supporters a chance to win a special, autographed Cruz for President sweater. "This December, don't shy away from a debate; wear the CruzChristmas Sweater with pride," read an e-mail the campaign sent to supporters.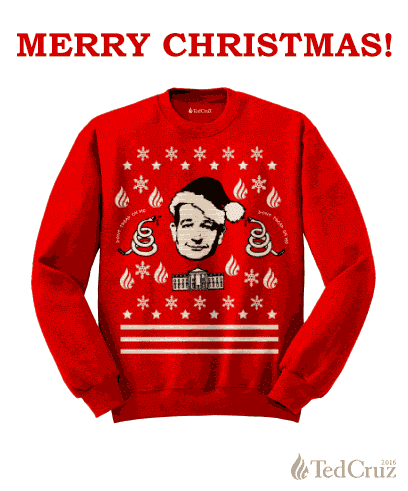 Before it's here, it's on the Bloomberg Terminal.
LEARN MORE