New Jersey Democrats Plan Amendment to Reverse Christie Veto of Voting Measure
by
Meeting Tuesday is less than a week after killed the measure

Democracy Act would expand early voting, auto-registration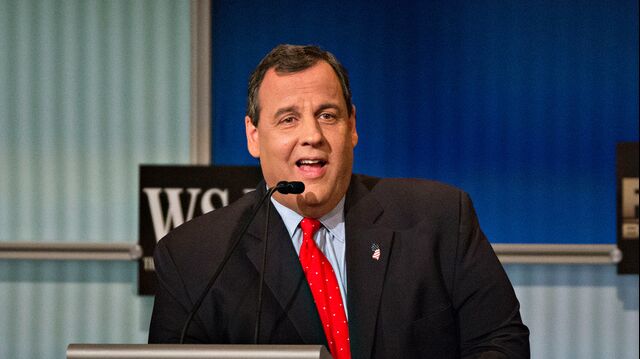 One day after New Jersey Governor Chris Christie vetoed a measure that would have expanded early voting, Democrats began working on an amendment to the state's constitution that proponents contend would increase turnout.
The measure, dubbed the Democracy Act, also would have created online registration and automatically enrolled people applying for a driver's license unless they opted out. Christie, a presidential candidate, has said the latest effort would have raised the risk of fraud. Republicans across the nation have moved to limit voting hours and institute identification requirements on such grounds, but there have been few documented incidents of fraud.
Assembly Speaker Vincent Prieto of Secaucus said the Democratic legislative contingent, which controls both chambers, gathered Tuesday at a hotel in East Brunswick to plot a course for the new initiative. Lawmakers can place a constitutional measure before voters by passing it twice in the same legislative session, but in two consecutive years.
"The intent is going to be reversing the governor's veto, and we're going to try and get it on the ballot," Prieto said in an interview.
Brian Murray, a spokesman for Christie, didn't immediately comment when reached in Trenton.
The issue of voting rights regained prominence in 2013 when the U.S. Supreme Court decided to throw out a core element of the 1965 Voting Rights Act. Opponents say subsequent measures instituted by Republicans make it harder for minorities and the poor to vote.
Before it's here, it's on the Bloomberg Terminal.
LEARN MORE