I Cosplayed Newt Gingrich
What it's like being a nerd at the Comic Con of politics.
by and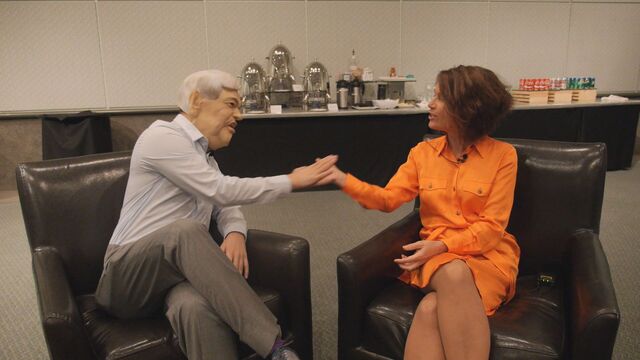 Everyone knows what Comic Con is. If you replace the Star Wars costumes with the Founding Fathers, and swap out Firefly panels with James Carville, you've got yourself a Politicon.
This weekend in Los Angeles was the first such political-cultural-miscellaneous mashup ever, and we thought we'd do Politicon Comic Con style. So we dug up some old political cosplay and trolled the living daylights out of some of the most enjoyable political figures of our time—or at least those who would play along.
Before it's here, it's on the Bloomberg Terminal.
LEARN MORE