Obama Knocks Jeb Bush Over 'Stuff Happens' Assessment of Oregon Shooting
The former Florida governor accused his critics of distorting his words regarding the Umpqua Community College shooting.
by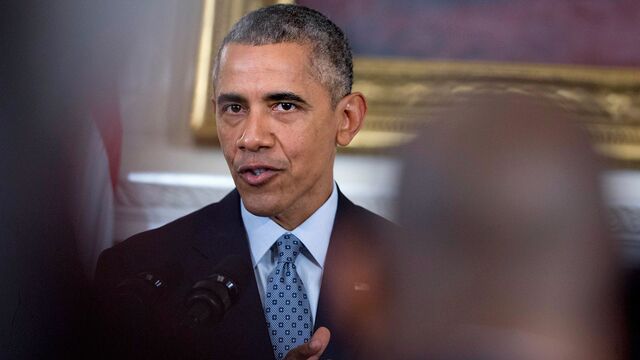 Was it a political gaffe or a politician simply telling it like it is?
During an appearance in Greenville, South Carolina, on Friday, Republican presidential candidate Jeb Bush was asked whether there was anything government could do to try to prevent mass shootings like the one that took place on Thursday at Oregon's Umpqua Community College, which left 10 people dead and seven more wounded. In response, Bush said there is an impulse in the political system to pass gun laws that affect "the 99.999 percent of human activity that have nothing to do with the tragedy."
As he continued, however, Bush used a turn of phrase that immediately caught the attention of political reporters. "Look, stuff happens, there's always a crisis, and the impulse is always to do something and it's not necessarily the right thing to do."
The New Yorker's Ryan Lizza offered his shortened version of Bush's remarks on Twitter.  
Soon afterward, President Barack Obama was asked at a White House news conference to respond to the "stuff happens" portion of Bush's remarks.
"I don't even think I have to react to that," Obama said. "I think the American people should hear that and make their own judgments, based on the fact that every couple of months we have a mass shooting."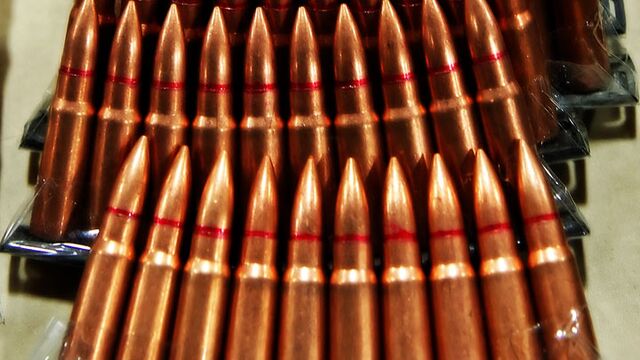 As more news outlets began focusing on Bush's choice of words, the hashtag #stuffhappens began trending on Twitter, and the former Florida governor's campaign sensed it had yet another public relations problem on its hands. 
Bush is not the only Republican to bristle at enacting further gun control laws in the wake of the latest mass shooting, nor is he the only one to employ language that critics might call into question. During an appearance on MSNBC's Morning Joe, Donald Trump expressed a similar level of resignation. "You're going to have these things happen, and it's a horrible thing to behold," Trump said.
The president was also asked if he would do anything differently to get Congress to act on the gun violence problem. Obama said he has asked his team to make sure that the White House is doing everything within its power to keeps guns out of the hands of criminals. "But, as I said last night, this will not change until the politics changes," he added.
(Correction: An earlier version of this story misspelled Ryan Lizza's name.)
Before it's here, it's on the Bloomberg Terminal.
LEARN MORE