Death for the Death Penalty? Justice Scalia Predicts It's Coming
On the same week that Pope Francis calls for an end to the death penalty, a Supreme Court justice who backs it predicts its demise.
by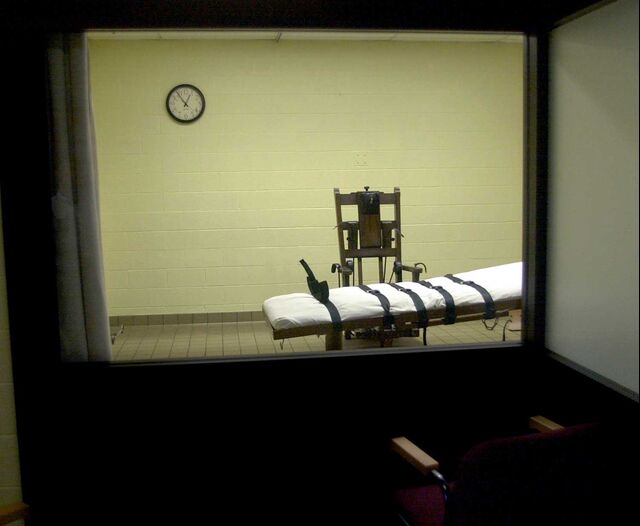 Justice Antonin Scalia and the American Civil Liberties Union agree on this much: The death penalty's days may be numbered.
Scalia, long a defender of capital punishment as a constitutional matter, said Tuesday he "wouldn't be surprised" if his colleagues on the U.S. Supreme Court abolished it, according to the Memphis Commercial Appeal. 
Separately, the ACLU's national legal director, Steven R. Shapiro, told reporters in Washington Thursday that he, too, sees momentum toward a Supreme Court ruling ending the death penalty. Pointing to the abolition of capital punishment in Connecticut this year, Shapiro likened the cause to the gay marriage movement, which won victories at the state level before the court legalized it nationwide in June. "We may see a repeat of the same-sex marriage playbook," Shapiro said. "We can now see in the future a moment when the death penalty will be declared unconstitutional."
The predictions, from opposite ends of the political spectrum, came as Pope Francis added his appeal for "the global abolition of the death penalty."
"Every life is sacred,every human person is endowed with an inalienable dignity, and society can only benefit from the rehabilitation of those convicted of crimes," the leader of the Roman Catholic Church said Thursday in an unusual appearance before Congress.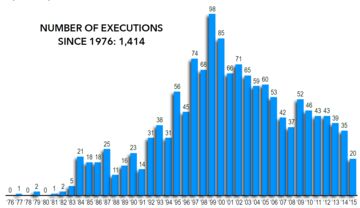 Scalia has a history of success as a prognosticator. In a 2003 case that outlawed state bans on gay sex, Scalia used his dissenting opinion to say the majority was laying the groundwork for legalization of same-sex marriage. In a 2013 opinion he said a five-justice majority had all but decided the issue.
If the death penalty is to follow the same path, opponents have work to do. One obstacle is the Supreme Court's 1976 decision reinstating the death penalty and ending a four-year moratorium. Another is the Constitution's specific reference to capital punishment in the Fifth Amendment, a seeming endorsement that Scalia relishes invoking.
Still, foes have made progress. The number of executions dropped last year to 34 -- the fewest in 20 years -- and only 20 have taken place this year, according to the Death Penalty Information Center. Perhaps more importantly, Justices Stephen Breyer and Ruth Bader Ginsburg said in June that capital punishment has become so flawed it probably violates the constitutional ban on cruel and unusual punishment.
Just three more votes and Scalia will be right again.
Before it's here, it's on the Bloomberg Terminal.
LEARN MORE