Will the Lessons From the First GOP Debate Be Heeded in Round 2?
Mark Halperin and John Heilemann analyze video highlights from the first Republican debate shows what worked, and what didn't, for the presidential hopefuls.
undefined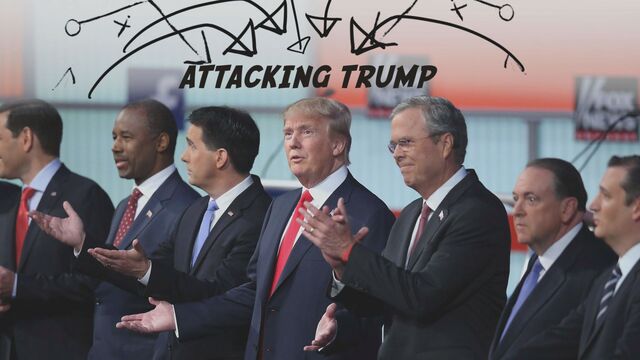 With the second Republican presidential debate at hand, it's time to reflect on what worked for the candidates in their first meeting, and what didn't. During the Aug. 6 GOP debate in Cleveland, Ohio, there were four key junctures that, for better and for worse, helped define the days and weeks of campaigning that followed. 
Attacking Trump
Kentucky Senator Rand Paul found out the hard way that billionaire Donald Trump is adept at parrying attacks from his rivals, especially ones that are launched at the wrong moment. You've got to take him on in the flow of the debate. Take him on when you're confident that the moderators will give you time to try to get the last word. In this case, Trump got the last word. Paul didn't lay a glove on him.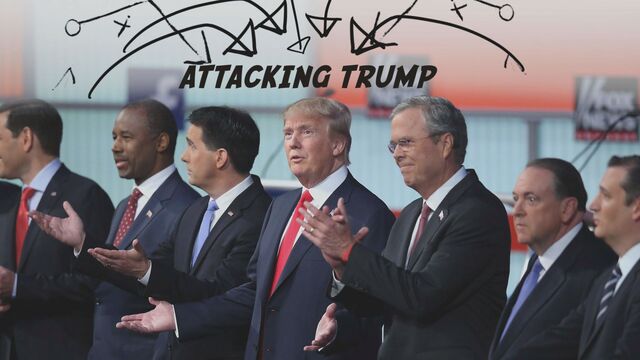 Owning it
As Ohio Governor John Kasich showed, it's far better to enthusiastically embrace and explain your controversial positions rather than to try and run away from them. During the Aug. 6 debate, Kasich did that on the topic of accepting a Medicaid expansion for Ohio under Obamacare. If you've got a choice between hanging a lantern on your problems or disowning your previous stance, this is the right way to go. It worked for Kasich, and it could work for others.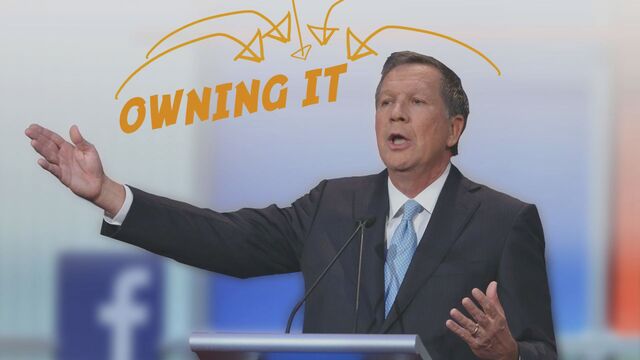 Making low energy work for you
While former Florida Governor Jeb Bush has taken his knocks from Trump over his alleged lack of energy on the campaign trail, retired neurosurgeon Ben Carson's low-key delivery has been working to his advantage. During the first GOP debate, Carson, who has his own unique style, spoke softly and still managed to connect with the audience.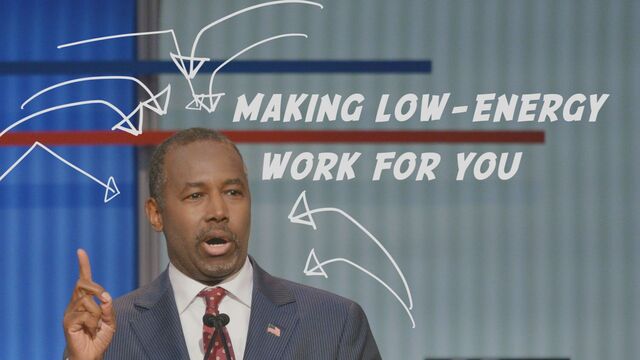 The deflection
In an instant, Trump turned an accusation of sexism—Megyn Kelly's pointed question about his history of disparaging remarks about women—into a lament over what he saw as our "politically correct" culture, and won a round of applause from the audience.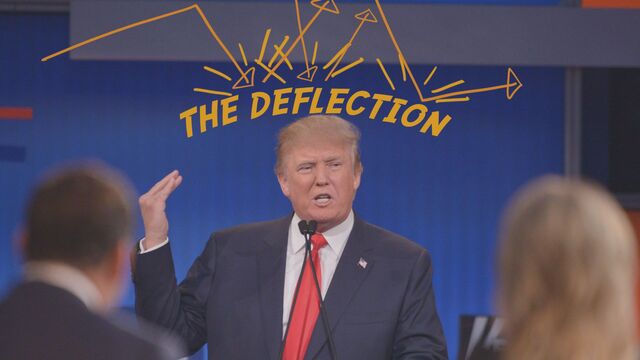 Before it's here, it's on the Bloomberg Terminal.
LEARN MORE