Masked Donations to Jeb Bush Super-PAC Lead to Miami Paralegal
Limited liability companies have been used to hide the identities of political donors.
by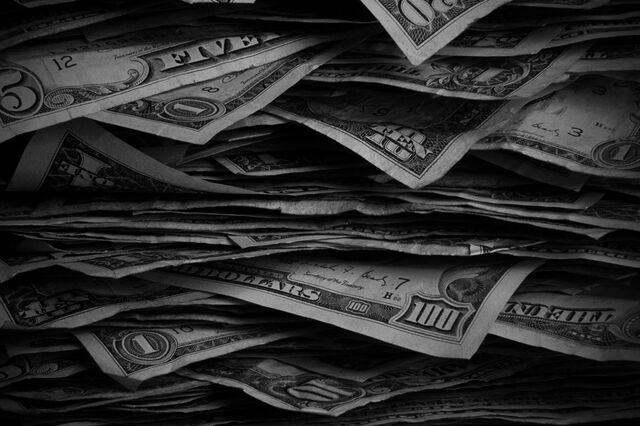 A paralegal in Miami, Florida, has emerged as the only public link to $175,000 in donations to a group backing Jeb Bush's presidential bid. If she knows the sources of the money, she's not saying.
The cash came in April and June from a pair of little-known limited liability companies to Right to Rise USA, a pro-Bush super-PAC that can accept unlimited donations from individuals and corporations.
The bigger of the two was from Tread Standard LLC, which was formed in Delaware in April, just a month and a half before making a $150,000 gift. Right to Rise disclosed the contribution in July, but didn't provide an address for the company, saying it was still seeking that information.
This week, Bloomberg News obtained a copy of the Delaware legal document that was used to create Tread Standard. The word "Miami" appears at the bottom, and the person who filed the paperwork is identified as Vivian Rivero. She is a paralegal at the Miami corporate law firm Bilzin Sumberg Baena Price & Axelrod.
Asked Monday about Tread Standard, Rivero asked to hear the name of the firm again. "Um... I work with so many entities...,'' she said, adding that she couldn't comment on behalf of any of them. Later, Brian Bilzin, a partner of the firm, said that he'd never heard of Tread Standard and wouldn't comment even if he had.
Since a 2010 court decision paved the way for unlimited corporate contributions to independent political groups, little-known LLCs have poured millions of dollars into elections. Some of these companies have been used to help wealthy individuals hide donations. 
Bilzin Sumberg's street address, on Brickell Avenue, shows up as the location of a different Right to Rise donor: a similarly obscure company called Tierranueva LLC. The person listed in Florida state records as the company's registered agent? Vivian Rivero.
(Correction: A previous version of this story misspelled the paralegal's last name.)
Before it's here, it's on the Bloomberg Terminal.
LEARN MORE