Rosie O'Donnell Responds to Donald Trump's Debate Dig
by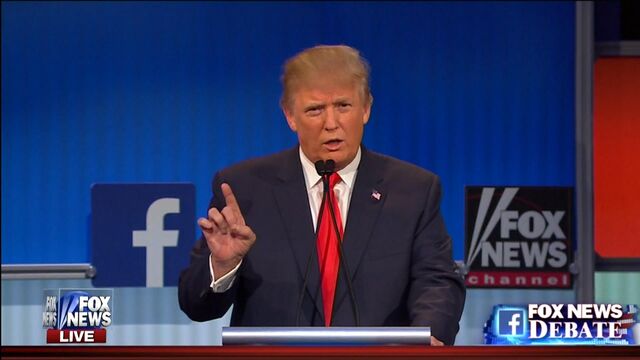 In what might be a presidential debate first, a famous actress was invoked, and she instantaneously tweeted her response. 
When moderator Megyn Kelly started asking Republican presidential candidate Donald Trump about his history of having called women "dogs" and "slobs," Trump countered with, "Only Rosie O'Donnell." O'Donnell quickly fired off her reaction:
Trump and O'Donnell have famously feuded for years, and Trump's bringing up her name drew applause. Kelly countered that "it was well beyond Rosie O'Donnell," and asked if that behavior was fitting for a president. 
"I think the big problem this country has is being politically correct," Trump said. 
Before it's here, it's on the Bloomberg Terminal.
LEARN MORE