Oops: Jeb's Website Publishes, Then Deletes, Attacks on Walker, Rubio
The former Florida governor's campaign describes the attacks as "draft pages."
by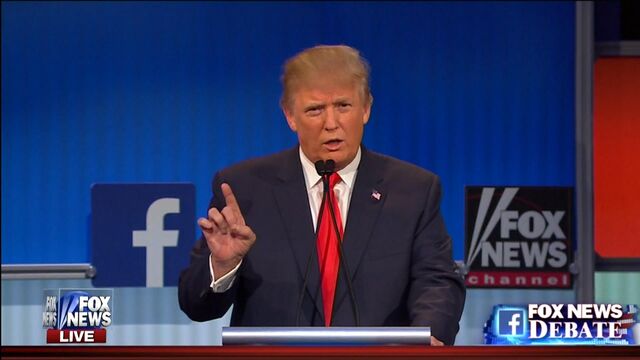 Jeb Bush's official campaign website on Thursday briefly featured two separate sections attacking two top Republican rivals, something he has not publicly done thus far in the 2016 presidential race.
One portion of his website went after Wisconsin Governor Scott Walker, and it didn't hold back. "The only job Scott Walker cares about creating is his own," it read, before favorably contrasting his record against his rival's.
Bloomberg took a screenshot before it was deleted:

And here's the section on Florida Senator Marco Rubio as a "first-term senator" who "ran for office at age 26" and links to a PolitiFact piece which says "Obama And Rubio's State Experiences Certainly Are Comparable."

Asked why the sections were deleted, Bush campaign spokesman Tim Miller responded that they were "draft pages that were taken down, we have lots of material to prepare for the debate as circumstances require." (Bloomberg's e-mail inquiry and Miller's response came within an hour of the first Republican debate in Cleveland.)
It's unclear how long the pages were up, and whether there were similar pages about Bush's other Republican rivals in the 17-member presidential primary field. The glimpse of how the Bush team intends to attack its rivals may be of interest to Right to Rise, a pro-Bush super-PAC that is not legally allowed to coordinate with the campaign.
At time of publication, the links currently bring up this error page:

Before it's here, it's on the Bloomberg Terminal.
LEARN MORE